VENTILATION SYSTEM
50″ Cone Fan
Products
KHI Fan Motor
1.5 Hp High-Eciency Motor
Special order made IE 3 high eciency motor, with
84.2% motor eciency and high durability motor
performance with IP 56.
Premium Aluminum Propeller
Robust aluminum injection blades provides
lightweight, great performance and no metal
elasticity exhausted. For long last service life,
its fan wheel is protected with anti-dust &
anti-humidity cap for bearing.
---
Auto Belt Adjuster
KHI cone fan type is
included with auto belt
adjuster to ensure high
airow performance at
all time.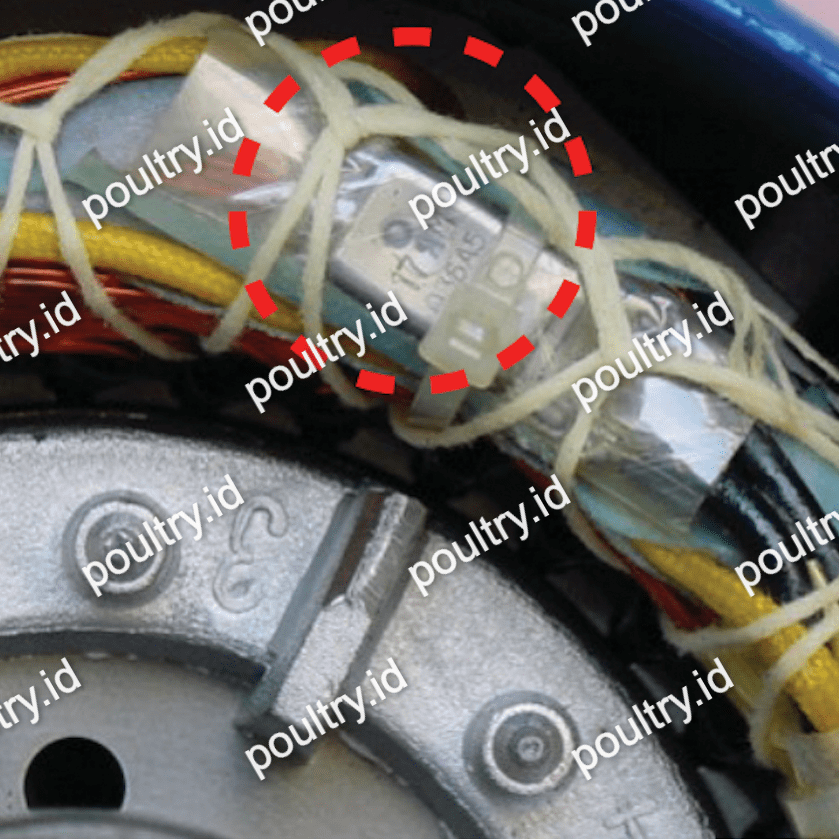 Motor Protection Sensor
All KHI motors are protected with thermostatic
sensor, it allows motor free from burn out.
---
---
AIRFLOW CAPACITY
| Static Pressure (Pa) | RPM | Airflow (m3/H) |
| --- | --- | --- |
| 0 | 584 | 58,700 |
| 20 | 583 | 51,600 |
| 30 | 582 | 47,800 |
| 50 | 581 | 37,600 |
---
TECHNICAL DATA
TYPE
KH5015
PROPELLER DIA.
50" (1270mm)
MOTOR HP
1.5 HP
AMP
230V : 4.7
400V : 2.8
DRIVE MODEL
Belt Drive